Main Content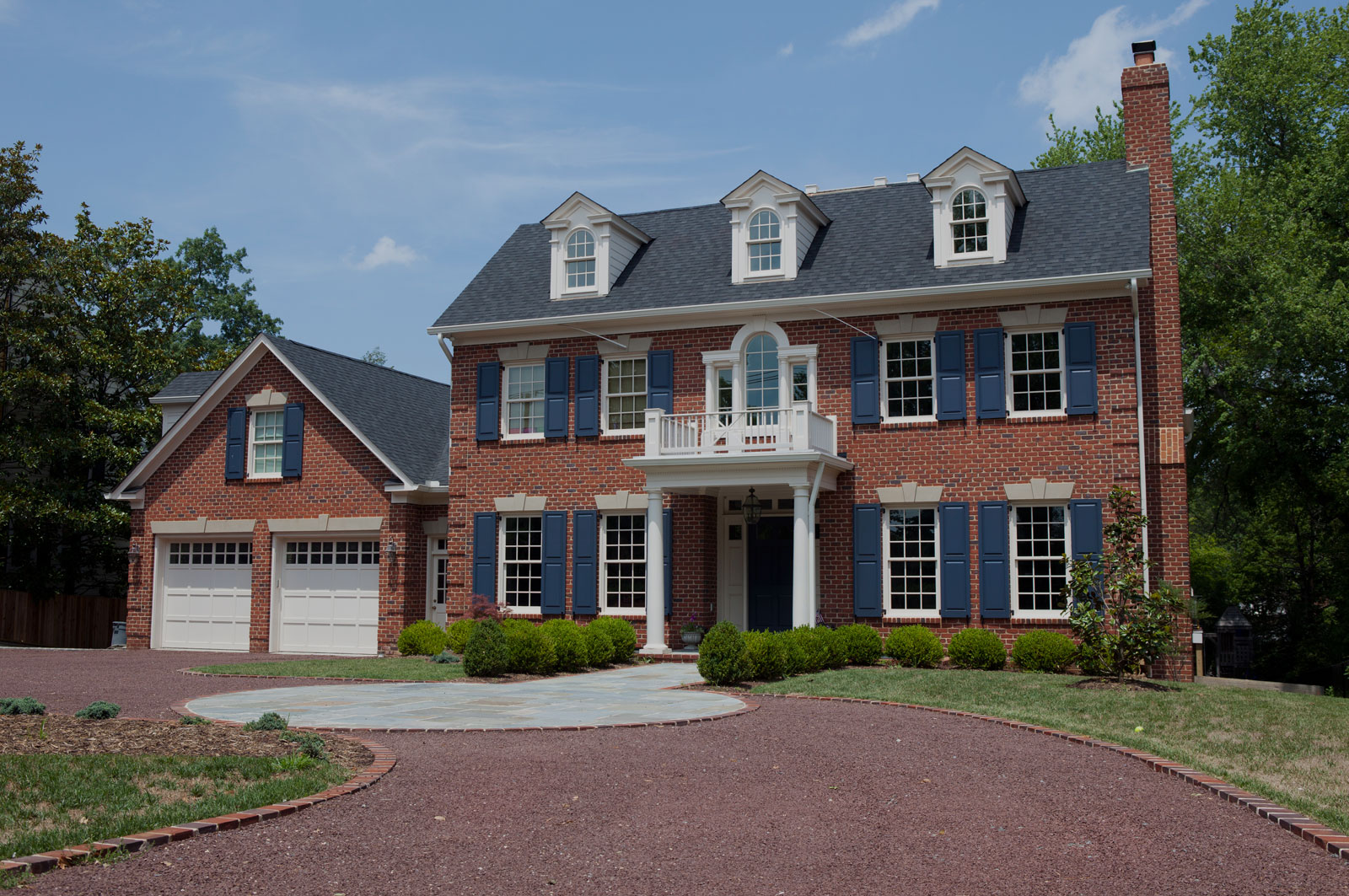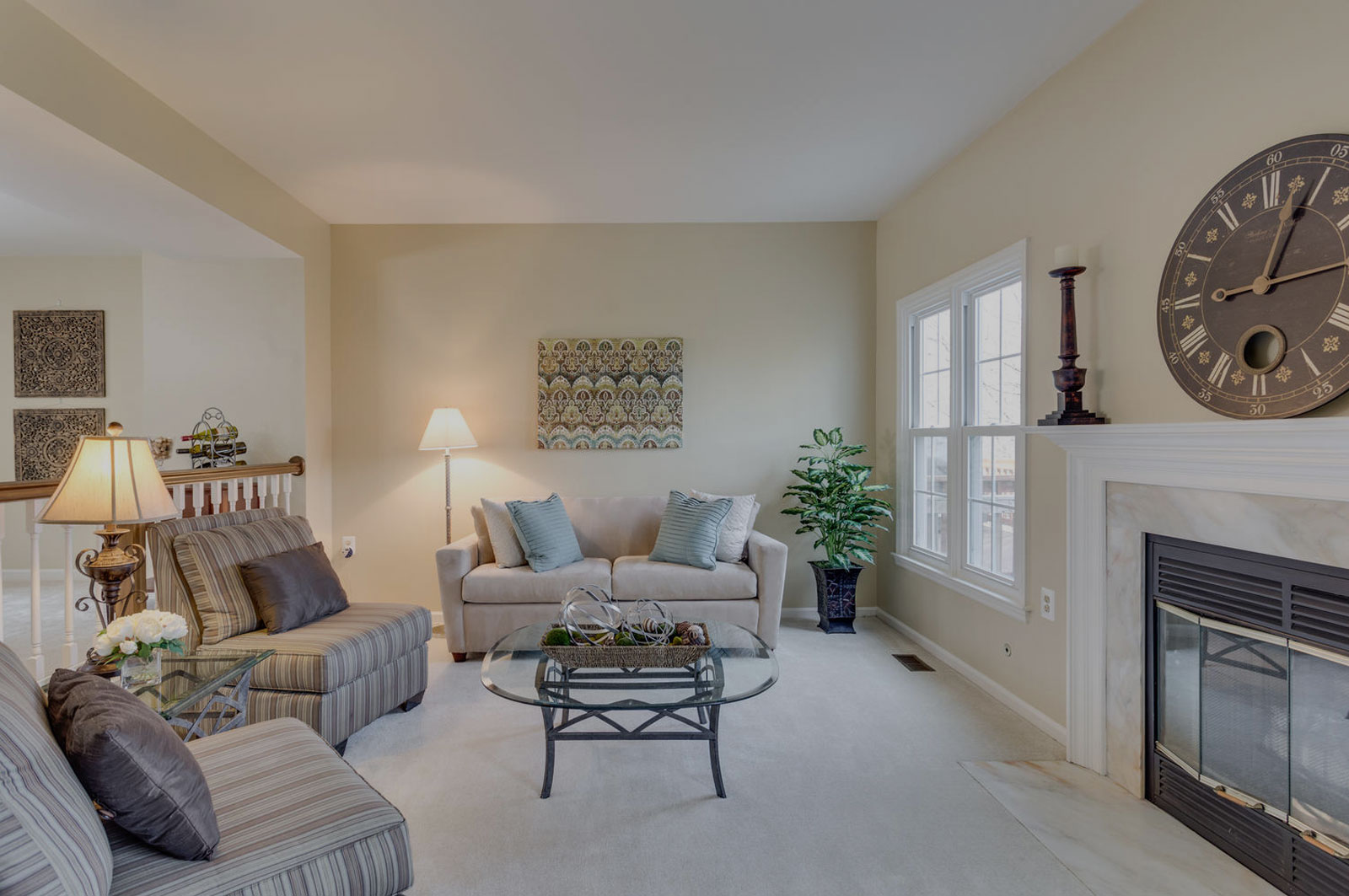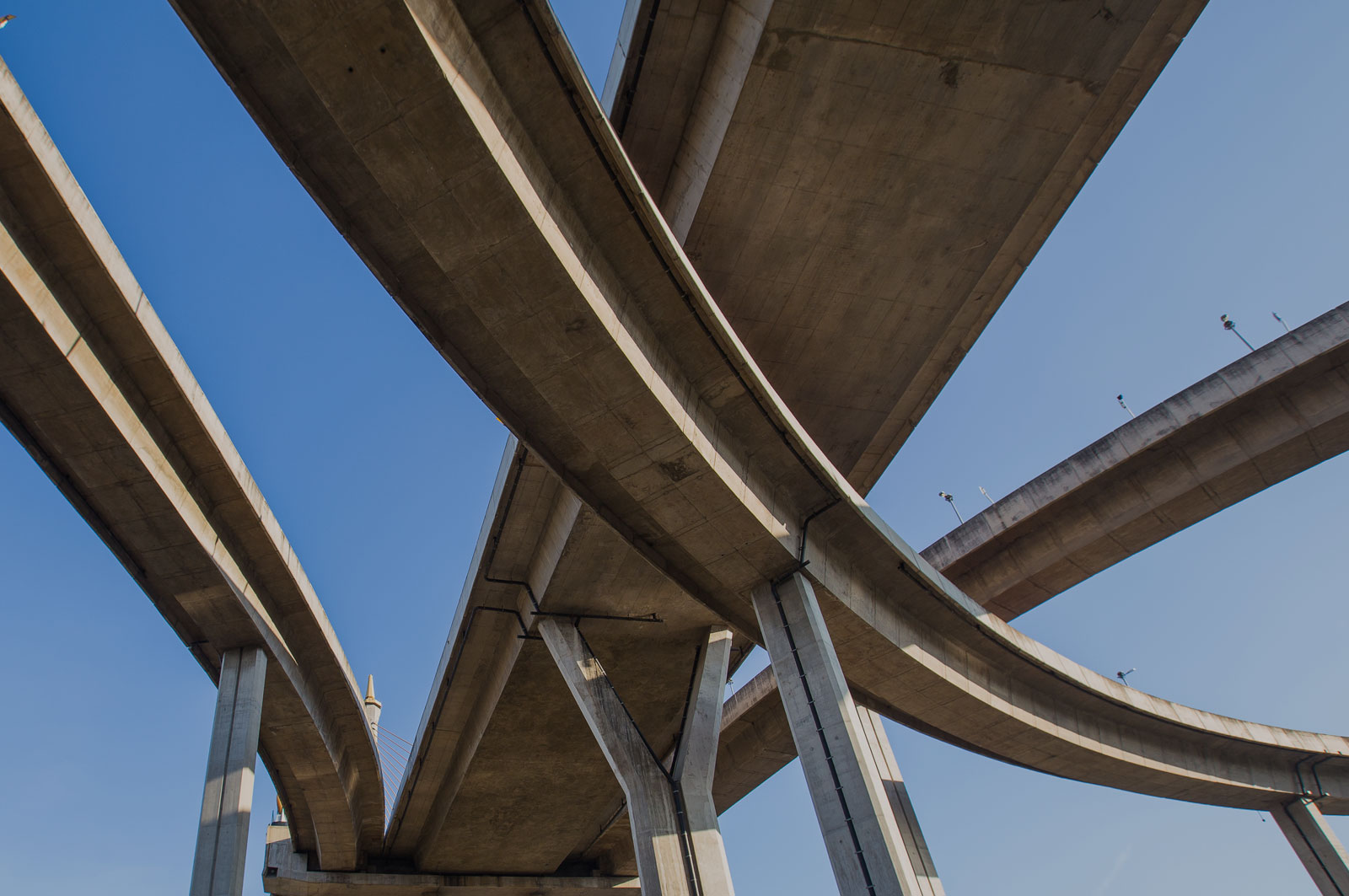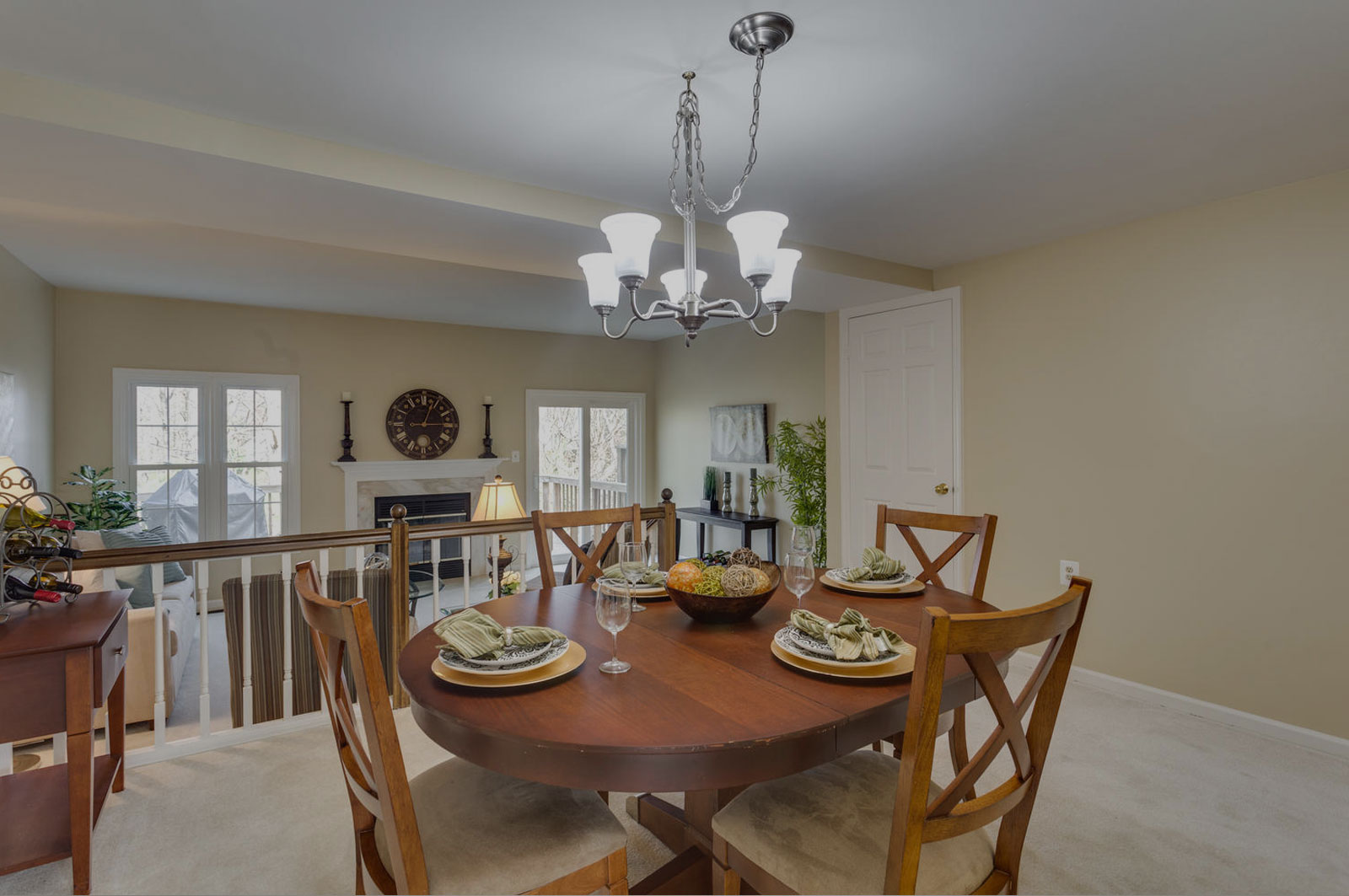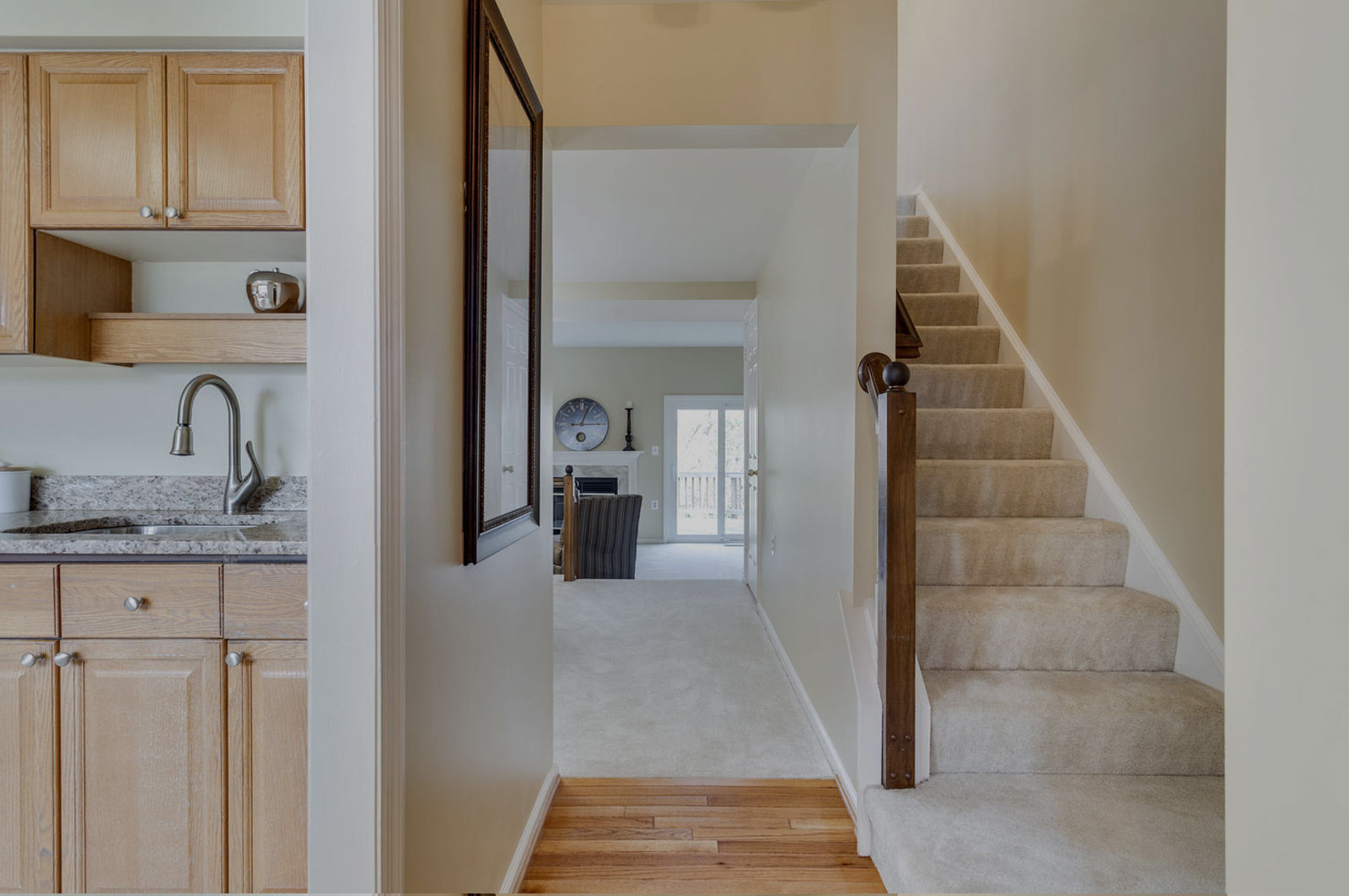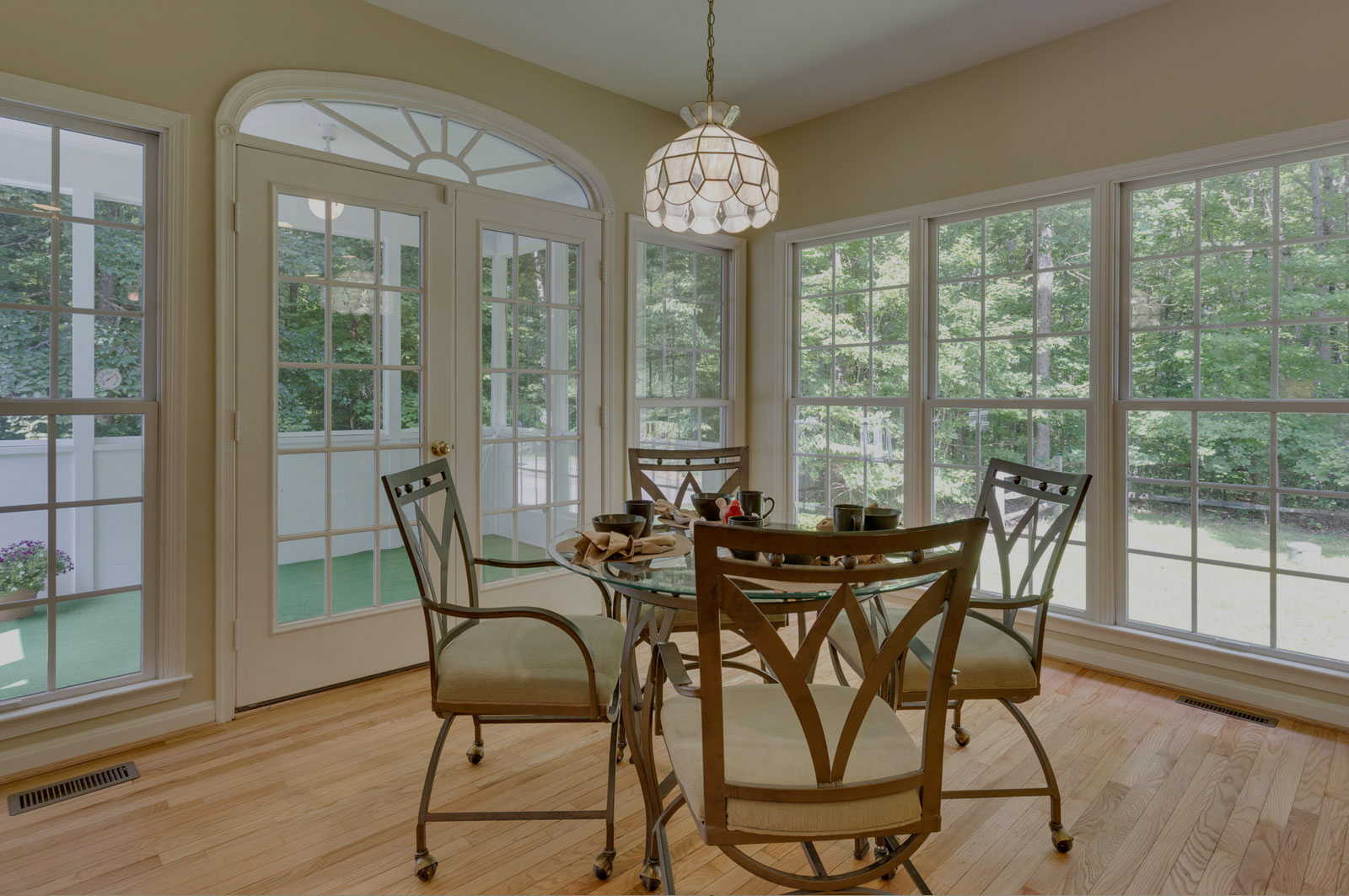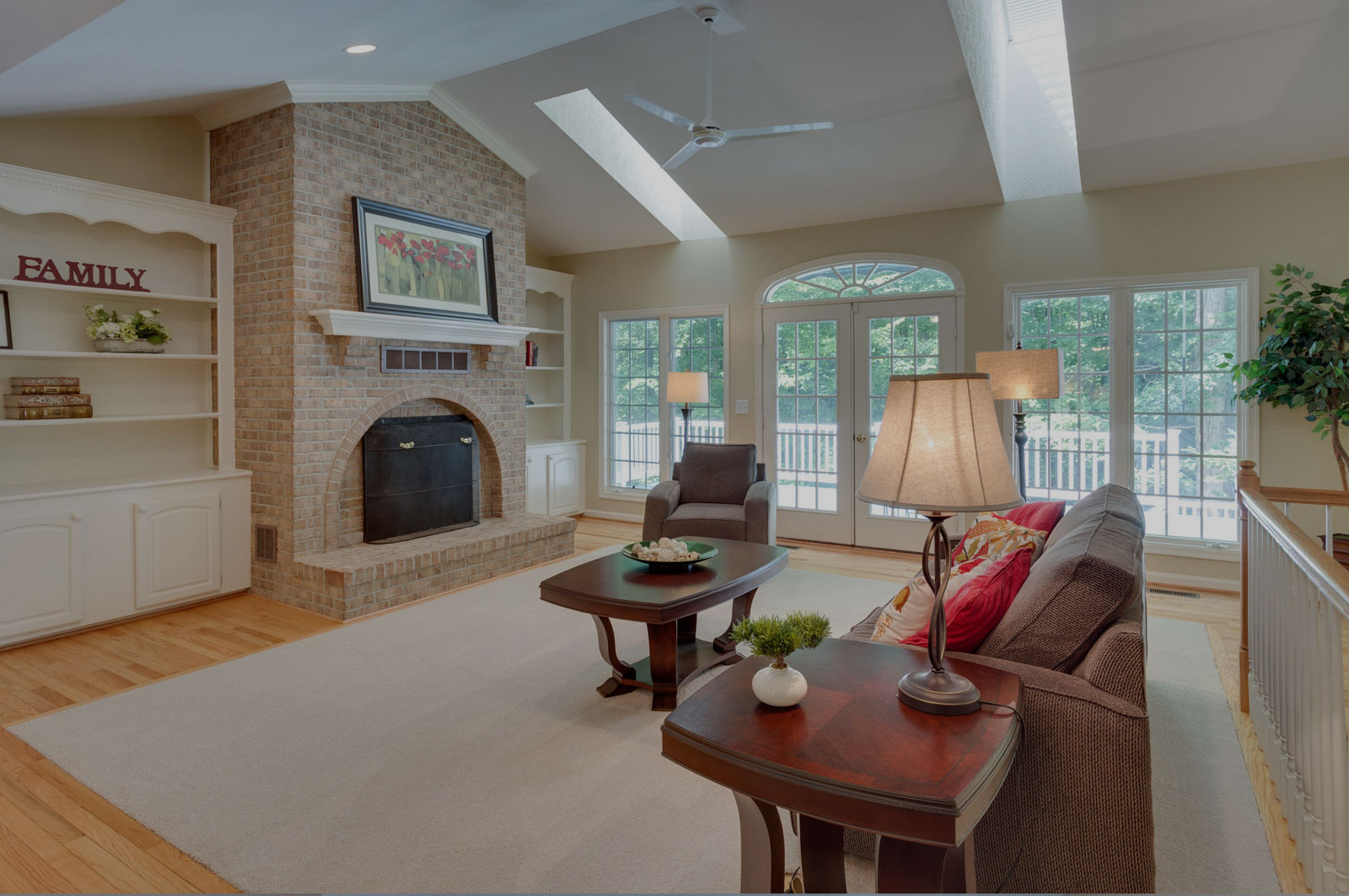 Welcome to
Who you choose to work with in a real estate transaction matters. Dallison feels that honesty and integrity are important character traits in any business but espeacially this one! Dallison R. Veach is a fulltime real estate professional with deep ties and a big investment in her community. She has lived in Northern Virginia since the early 1980s. She and her husband take pride in raising their three children here as well. Dallison works tirelessly for her clients, whether they are buying, selling or investing: They always come first during a transaction and have her personal attention every step of the way. She knows that whether it is someone's first step into the real estate market or whether they are stepping up, downsizing or relocating, it can be a daunting task. Dallison is there to make it as easy, understandable and stress-free as possible. Each client comes with a unique set of needs and goals. Dallison prides herself in adapting accordingly to each client's individual set of objectives. She knows NoVA and the local real estate market well. Dallison puts her expertise to work for her clients each and every day.
My Testimonials
"We can't thank Dallison enough for helping us find our dream home in Virginia. It's exactly what we dreamed it
would be – and we didn't go over our budget! Dallison's local market knowledge, expertise, and amazing dedication
made the whole buying process truly enjoyable.Thank you so much, Dallison!"
W. Rangle
It was a pleasure to do business with Dallison
Joe P.
Dallison is an exceptional person. She's very sincere and caring. Becasue of her, selling my house was a good experience. I think she deserves a raise!
Shelby H.
Good Job! You exceeded my expectations!
Hank J.